---
9/2/2020
Haus des Meeres
On 18th January 2020, I visited Haus des Meeres in Vienna (https://www.haus-des-meeres.at). It is a huge building dedicated to marine and still water aquariums. Besides fish there are sharks, turtles, rays etc. One can also see terrariums with snakes, lizards, monkeys and so on.
The building has about 10 floors and it is near Mariahilferstrasse. On top of the building there is a café with a terrace which offers a nice view to Vienna.
More details on my visit can be seen in the following video:
If you have several hours in Vienna, I recommend. The entrance is 19,50 €. The easiest way to get there is by metro getting off at the Neubaugasse station.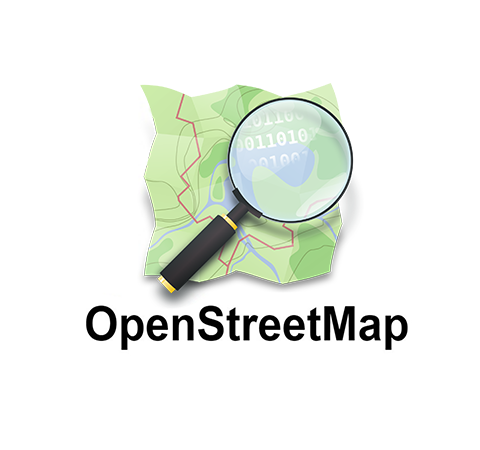 Comments
Overview of comments